Sino-Foreign Joint Venture University Library Meeting 2017 Held at XJTLU Library
7 August 2017, Monday, 14:08 Conference Viewed by: 118 times
The Association of Sino-Foreign Joint Venture University Libraries held its annual conference at Xi'an Jiaotong-Liverpool University on 30th – 31st March.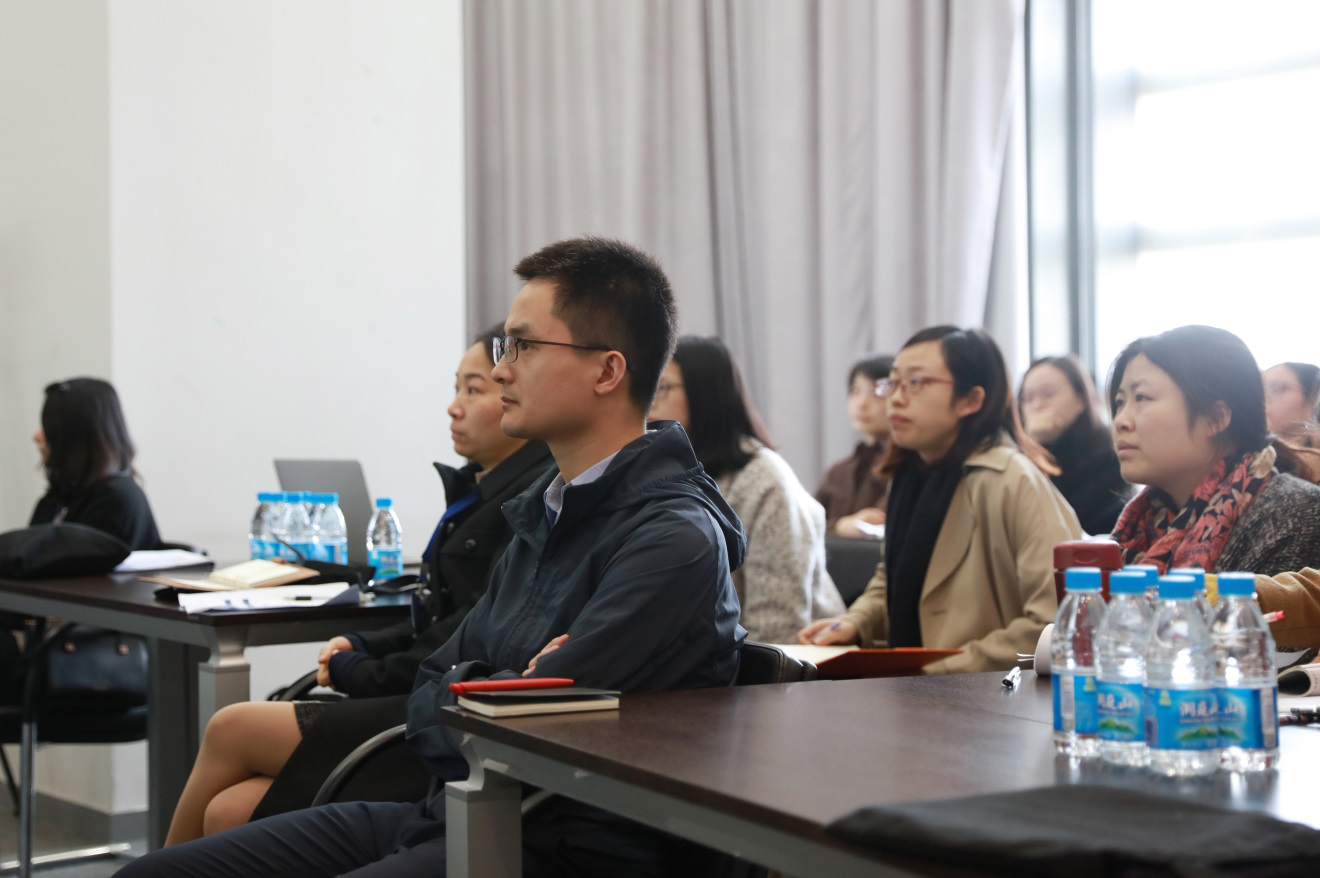 More than 80 attendees, including library directors, librarians from eight Sino-Foreign cooperation universities across China and publishers shared their experiences and ideas about new academic library operations while discussing current development, challenges and opportunities.
This meeting is an important channel to promote mutual learning and exchange of experience. At the same time, it increased XJTLU Library's impact internally and externally, again and also contributed to the University reputation.