Win a Prize - XJTLU Library User Survey 2019
26 March 2019, Tuesday, 14:03 Event Notice Viewed by: 41 times
Dear Patrons,
The annual XJTLU Library User Survey is coming! It helps the Library to find out what we are doing well and what we should improve, which are very useful for us to provide better services. It is highly appreciated if you could take a few minutes to finish the survey. The survey will be available until midnight on Sunday, 21st April, 2019.
Eligible participants (enter your e-mail address in last question) have the opportunity to receive one of the following gifts:
1st Prize: DJI osmo Mobile 2 Handheld Smartphone Gimbal (1 available)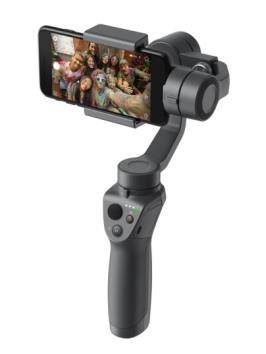 2nd Prize: MAO KING Radio (2 available)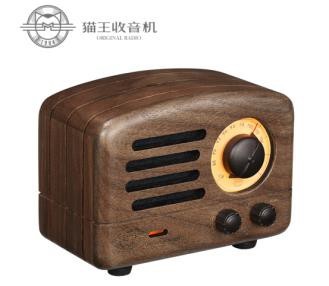 3rd Prize: BEAR Mini Portable Juicer (3 available)
Participation Prize: KACO RETRO Pen Set (20 available)
【Survey Closing Date】
April 21, 2019
【Announcement of Winners】
The winners will be selected at random following the close of the Survey, and all winners will be informed by email in early May, 2019.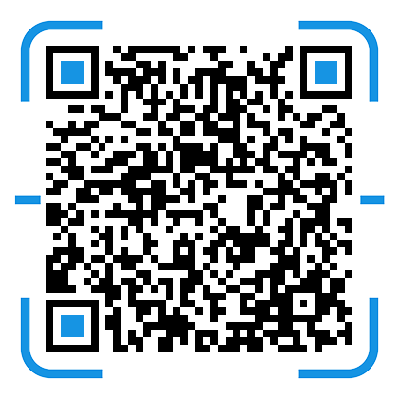 IMPORTANT: To get start, please click the link above or scan QR code. Eligible participants shall enter your e-mail address in last question of the Survey to take part in the Lucky Draw.
If you have any questions and comments about the survey, please contact us at askalibrarian@xjtlu.edu.cn.
Looking forward to your participation! Sincerely,
XJTLU Library